Giving vision to the kids of Los Angeles.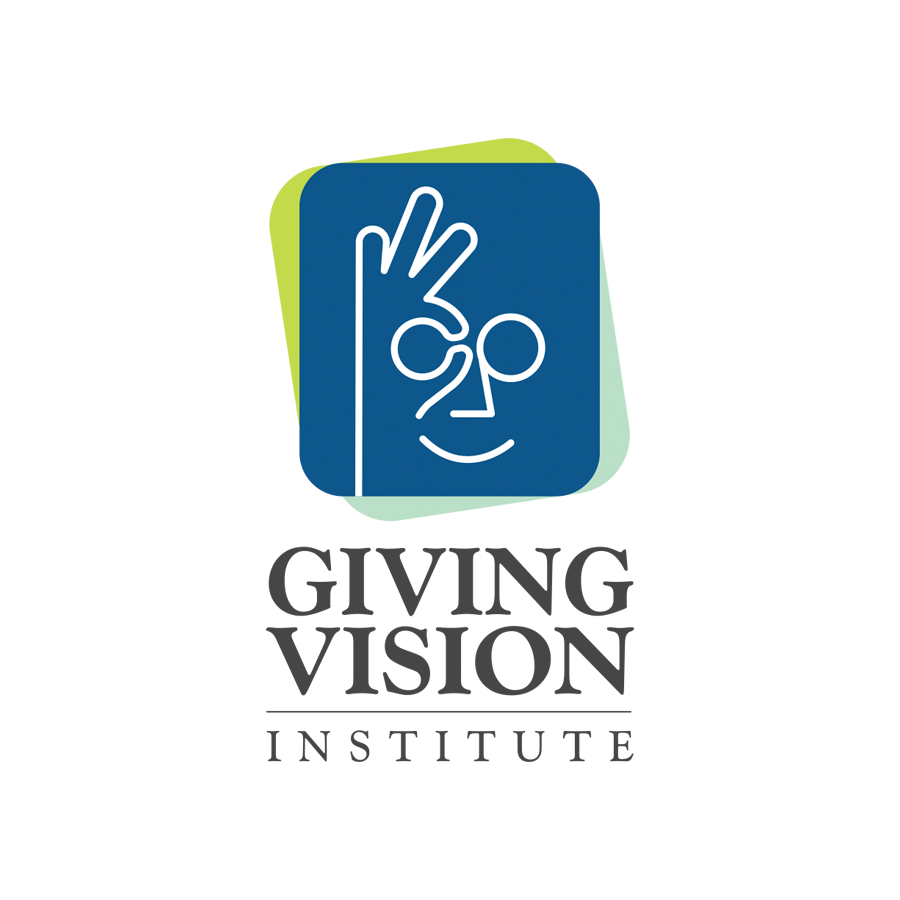 Giving Vision Institute.
Giving Vision – This non-profit organization needed a brand to help attract impoverished children and young adults, as well as donors and celebrities to help spread its message of hope.
Solution.
Utilizing the organization's young target market's playful taste, Graphicwise was able to create a light-hearted brand that communicated trust, value, and approachability.
"Graphicwise understands design, and are experts in consumer psychology as it relates to branding and packaging design. I highly recommend them."
"We are extremely happy with the work you guys did on the iconography and user interface design. Thanks guys. We'll definitely use your services in the future."
"We couldn't be any happier with Graphicwise's exceptional work on our small business outreach brochures! Thanks for everything."
"We thoroughly enjoyed working with Graphicwise. They are very talented, creative, and possess foresight in making every project a success."
Global reach.
Personal Service.